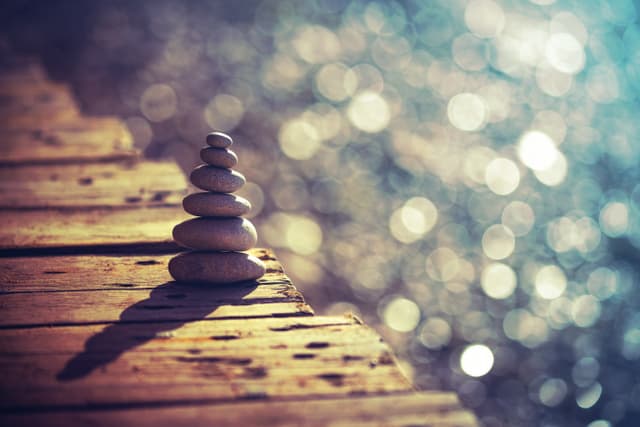 Work/life balance. It's a fable to some and a reality to others. You might fall squarely into the former camp considering your always busy life as a digital nomad. How can you enjoy travel and work balance with your schedule?
To achieve a travel and work balance as a digital nomad, it's recommended you do the following:

• Take some leisure trips amidst all those business trips
• Have trustworthy team members you can rely on
• Take at least one day a week to enjoy the local sights
• Create and follow a regular schedule
• Maintain your diet and exercise
• Plan travel breaks
MASTER THE ART OF BLEISURE
If you've never heard of bleisure before, allow us to explain now. The term's a combination of leisure and business. Since you're always traveling as a digital nomad, bleisure is a means of getting in your relaxation time while you're on the go.
For your bleisure purposes, you might schedule a massage after a long day of work. Perhaps you cancel that lunch meeting so you can sunbathe and sip a tropical drink on the shore. Bleisure could even mean treating yourself to a fantastic dinner at a five-star restaurant or sleeping in an extra hour.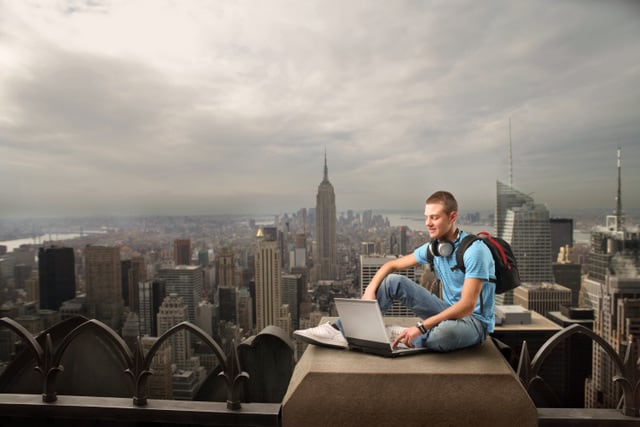 The concept of bleisure has caught on in a big way. According to this 2018 article from Forbes, more and more people have scheduled bleisure trips, as there's been a 20 percent increase between 2017 and 2018. In 2017, digital nomads, company owners, and other busy businesspeople took 2.2 million trips of this nature. Small businesses especially like bleisure, found Forbes.
SHARE SOME WORK RESPONSIBILITIES WITH OTHERS
As a business owner, the onus is on you to do just about everything. You can feel irresponsible if your duties slip even a little. Considering you're not always at your office, that often means working even harder and longer to bridge the gap.
The high pressures are certainly understandable. However, in the long run, working, working, working all the time does nothing for your health. You never get to enjoy the places you visit on your travels, which wastes your time and your money. After all, if you travel to a location on your bucket list but spend the whole trip in your hotel, does it even really count?
You likely have employees or even a co-founder. The next time you feel your plate getting especially full, why not assign some tasks to other members of your staff? They had the opportunity to prove themselves, and you can take a much-needed break.
The more you do this, the less daunting it becomes. With time, you can avoid overloading yourself and finally do some sightseeing and relaxing.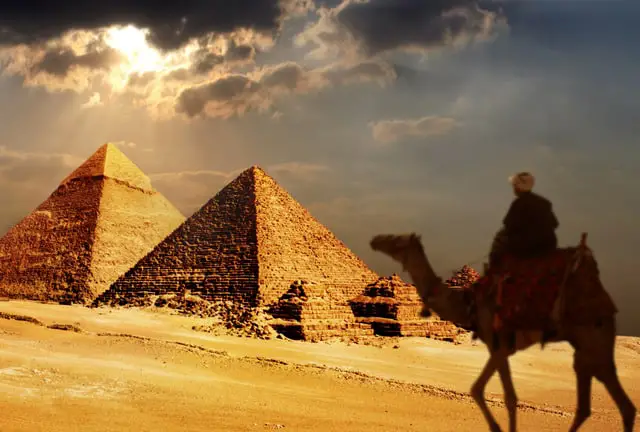 TAKE THE TIME TO STOP AND APPRECIATE WHERE YOU ARE
Speaking of relaxing, you've got to fit it in there somewhere. Between all the meetings, flights, and work hours, sometimes it seems like you only get to relax when you're winding down and going to sleep.
Working seven days a week will leave you burnt out quick. Also, as we mentioned earlier, it creates a kind of a whirlwind of life. You're continually getting from here to there. Yes, you travel to new places, but you're not experiencing them because you're always working.
At least once per week, resist the urge to check emails, shut the computer down, and get out there! After all, there's a whole world for you to see. If you spent the time and money flying somewhere new, the least you can do is explore it as much as you can in a 24-hour timespan.
Take this time for you, doing what you like most. Perhaps that's wandering the streets and immersing yourself in the culture. Maybe you have a list of monuments, museums, and other landmarks to see. You could even prefer just sitting by the pool or the shoreline. Whatever floats your boat, devote one day a week to it. If you want to read more about how to explore a new city or country, I wrote an article about it on this website and you can find it HERE.
SET A SCHEDULE
If there's one thing you lack when continually traveling, it's a schedule. How can you possibly have a nine-to-five or another structured plan when your lifestyle's anything but that?
It's not always possible, but when it is, do your best to follow a schedule of your choosing. It doesn't necessarily have to be a traditional nine-to-five if that doesn't work for you. Above all else, you want a schedule that suits your needs; however, varying those may be.
You'll reap several benefits from a more dedicated schedule, including:
Get your sleep on track if you go to bed and wake up at roughly the same times
Eliminate surprises in your day, like sudden assignments or urgent meetings that can derail your plans
Increase productivity; since you can see what's on your schedule, you can plan for daily tasks more efficiently and get more work done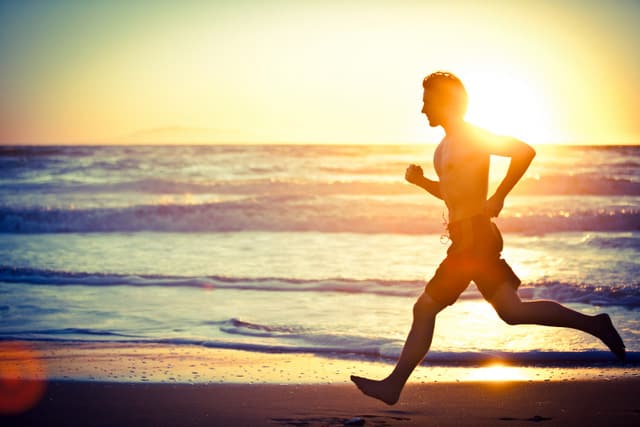 DON'T LET DIET AND EXERCISE FALL BY THE WAYSIDE
We've talked about this on the blog before, but we think it bears repeating. When you travel as much as you do in your digital nomad career, you have to sacrifice certain things. Yes, a stable home's one of them, but you often don't get much control over what you eat or do. After all, you can't precisely exercise in the middle of a flight. You're also often stuck eating airline and hotel food with few healthy alternatives.
With many restaurants and establishments prioritizing good-for-you items more than ever before, it's easy to eat nutritious food if you put your mind to it. Here's an article I wrote about how digital nomads can stick to their exercise routine, which will give you some cool tips. Sometimes you need something sweet or carb-heavy, and that's okay. By balancing those foods with healthier eats, you'll feel better and have more energy to tackle your often very long days.
Exercise can inflate sagging energy levels as well. Even on those days, you don't necessarily feel like it, get some physical activity in. You can do something like take a walk around the town you're visiting or join a yoga class at your hotel.
Know the limits of your body, though. If you're beyond exhausted, then pushing yourself to exercise isn't the best idea.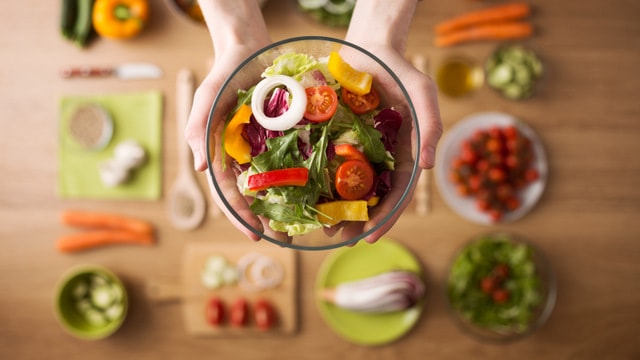 TAKE A BREAK!
If you've employed the above tips, but you still feel beyond busy, then it might be time to cancel your next few flights.
Remember, as a digital nomad, you travel mostly for you. You're reaping the freedoms your years of hard work have given you. That doesn't mean you should run yourself ragged in the process. If you travel every week, then make it every two weeks. If you already venture somewhere new on a two-week basis, then fly out every month.
The places you want to see aren't going anywhere. You also have to remember that you have nothing to prove. Unless you write a travel blog, there's no reason to jet set super often.
You'll find several benefits to taking your time when traveling. For one, you get to create more beautiful experiences on your journey. When you spend more than a few days in one place, you get to see more of it, meet more people, and make more one-of-a-kind memories. If you want to learn more about the cool side of adventure, I wrote a detailed article on this website that describes how you can better bring out the adventure side of your digital nomad life.
There's also less pressure on you. If you know you're spending three days in Barcelona, but you have to work all three, you're going to get an abridged travel experience. You'll go out at night or possibly early in the morning, rushing from place to place to see and do as much as possible.
Compare that to taking a week or two in Barcelona. Now you can plan an itinerary. If you don't get to see and do everything you want in one day, then so what? You have plenty of time to pick up your adventures later.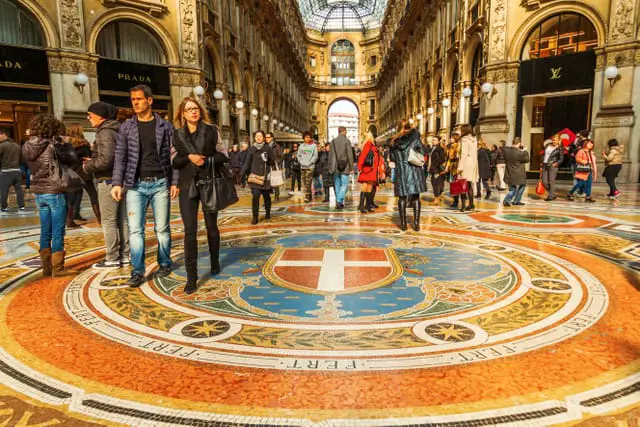 A third benefit is money management. When you're always rushing around, you don't get much time to think about how much money you spend. Later when you check your balance that you realize you've overspent by a significant margin. By that point, you could have to pinch pennies for a few days (or weeks) until more revenue flows into your bank account.
By taking your time and traveling less often, you can monitor your balance and ensure you're not overspending which will enable you to keep you and your business on the safe side of money management and also keep it growing.
CONCLUSION
For digital nomads, a travel/work balance may seem impossible to achieve. Reading about other entrepreneurs who work 60 or 70-hour weeks can make you feel like you don't deserve a break. You do. Otherwise, you could find yourself overspending money and running yourself into the ground. By reducing the trips you take, creating a work schedule, reassigning work to staff, and enjoying some bleisure, you can carve out a travel/work balance that fits your lifestyle.
I'm the owner of Digital Nomad Explorer. I've traveled to over 50 countries and been an expat in Scotland, Finland, and China. I was a digital nomad while having my own robotics company and traveled throughout Europe and China working remotely. Currently, I'm location independent with a home base in Kirkkonummi, Finland.